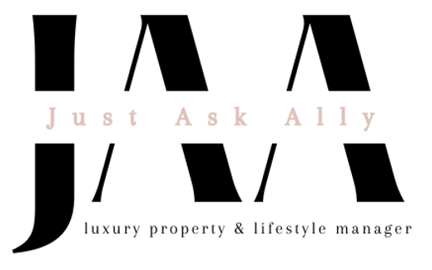 Hi, I'm Ally Greifenberger
Just to tell you a little about myself, I have lived in Fairfield County for the past four decades (but let's skip the age math, shall we?). After graduating high school in Greenwich, and then college and graduate school in New York, I moved to Westport where I have had the joy of raising my family.
Throughout my diverse career, I've worn many hats - from an educator, an entrepreneur nurturing various small businesses, to a manager immersed in the luxury brand landscape. Those close to me affectionately describe me as super organized, reliable and efficient, possessing an innate flair for home decor and aesthetics.
Having personally owned and skillfully renovated a couple of homes, I've built a reliable network of professionals who hold their integrity and craftsmanship at high standards, as I do. It is this trustful contact list that I proudly share with my clients, who unfailingly express their satisfaction. No task is too monumental or minute for me - it's all in a day's work, helping busy families and professionals reclaim their valuable time to enjoy their free time.
Beyond my work, I love long walks, pilates, and any opportunity to travel, discovering new cultures and having new experiences.
At Just Ask Ally, you're not only availing a luxury property and lifestyle management service; you're gaining a reliable friend who's got an eye for detail, a wealth of experience, and a mission to enhance your lifestyle. I look forward to meeting you and helping in any way I can.
References available upon request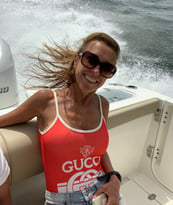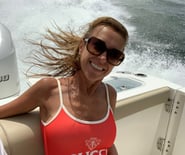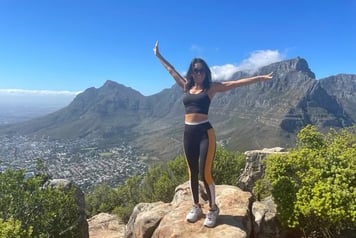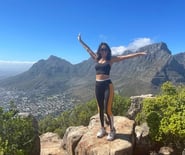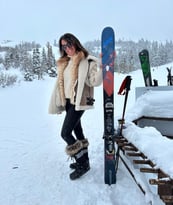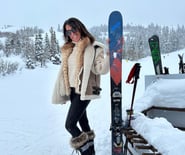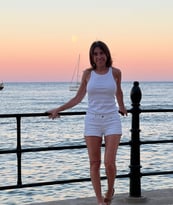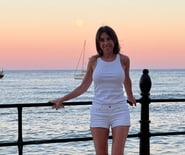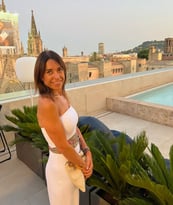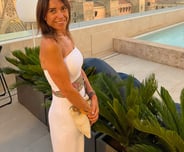 Just Ask Ally is a luxury home management and personal concierge service based in Westport, CT. We cater to the busy and discerning lifestyles of residents in Fairfield County, offering a wide range of highly personalized and tailored services. Our mission is to provide exceptional service, reliability, and customer satisfaction.