Just Ask Ally
luxury property & lifestyle manager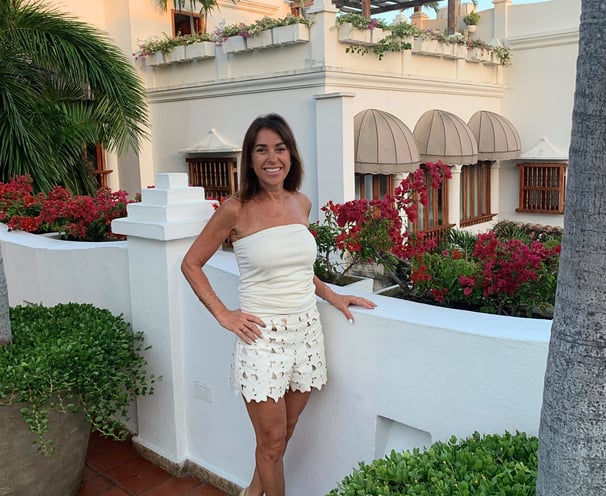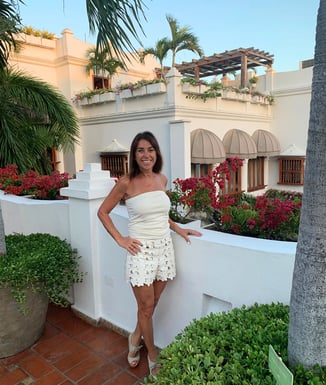 Welcome to Just Ask Ally - Your Personal Concierge and Luxury Home Management Service. Your time is precious so let me help you navigate the complexities of luxury property management giving you the freedom to enjoy the more meaningful moments of life.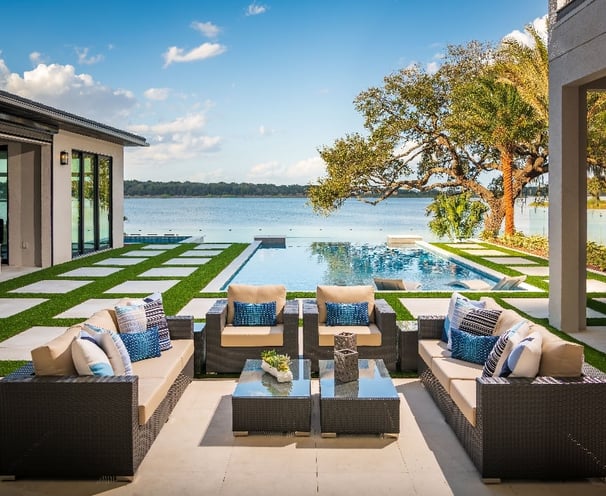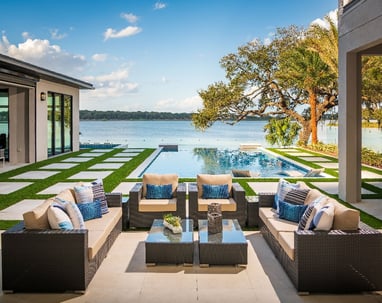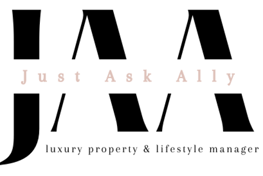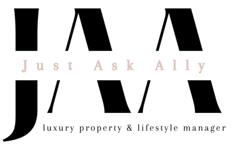 I believe in providing highly personalized and tailored services to meet the unique needs and preferences of each client.
I understand the importance of reliability. You can count on me to always get the job completed on schedule.
I strive for excellence in everything I do. From managing luxury homes to providing personal concierge services, I always maintain the highest standards of quality.
A luxury home management and personal concierge service based in Westport, CT catering to the busy and discerning lifestyles of residents in Fairfield County, offering a wide range of highly personalized and tailored services.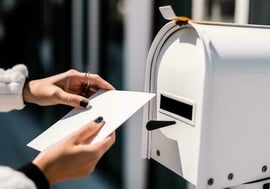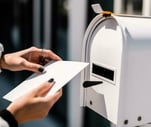 Luxury Home Management and Personal Concierge Services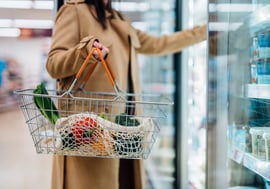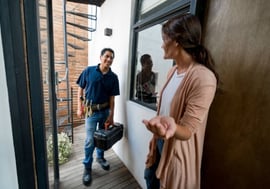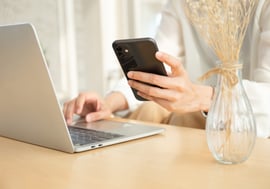 Oversee Renovations

Schedule Appointments

Manage Projects and Repairs

Find Best Vendors for Projects

Home Organization

Schedule Housekeeping

Check Mail

Water Plants

Secure Packages

Start/Drive Cars and Fill Tank

Weekly Property Check
Grocery Shopping

Liquor & Beverage Shopping

Dry Cleaning Pick-up & Drop-Off

Post Office & Mailing Packages

Shop and Purchase Gifts

Wrap Gifts

Closet Edit
Home Repair Work

Accept Deliveries

Internet, Cable, Phone Install

Automobile Service & Detailing

Oversee Home Moves
Liaison Between Owner & Tenant

Answer Tenant Calls

Resolve Tenant Issues

Coordinate Repairs & Services

Readying House for New Tenants

Set-up Move In/Out Home Clean

Donate Unwanted Items Before and During Move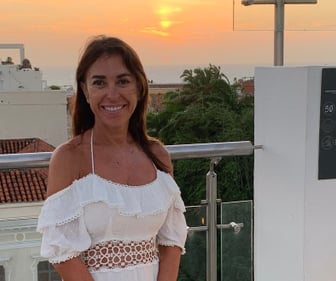 You'll experience highly personalized and tailored services going above and beyond to exceed your expectations. I'll ensure every detail is taken care of in handling your home management and concierge needs with professionalism and discretion.
Unlock the luxury of convenience...
203-858-8907 allygreif@gmail.com